Our Process
Web Development or Mobile application Development process is the documented outline of the steps needed to follow from start to finish the project in order.
Take a look at how the general website development process may look like!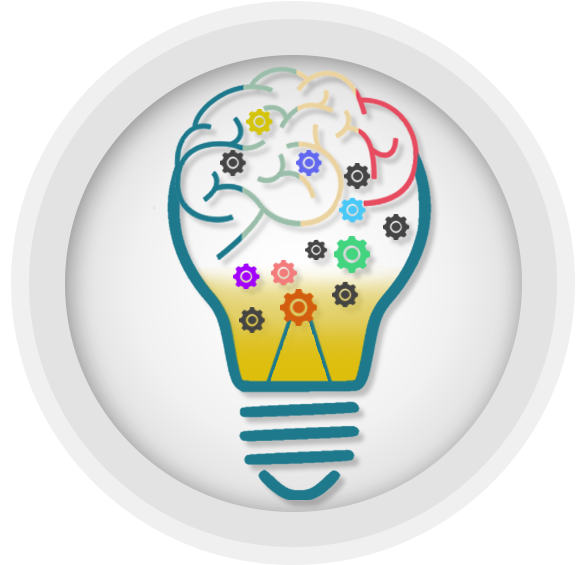 01
Requirement Gathering
The clear idea from our client helps us to understand their business and goals.
The segmentation of the gathered information create modules for the next methods.
A clear picture always reduce last minutes changes that save valuable time for both the parties.
Strong builds modules from clear requirements reduce the 80% error at the time of development.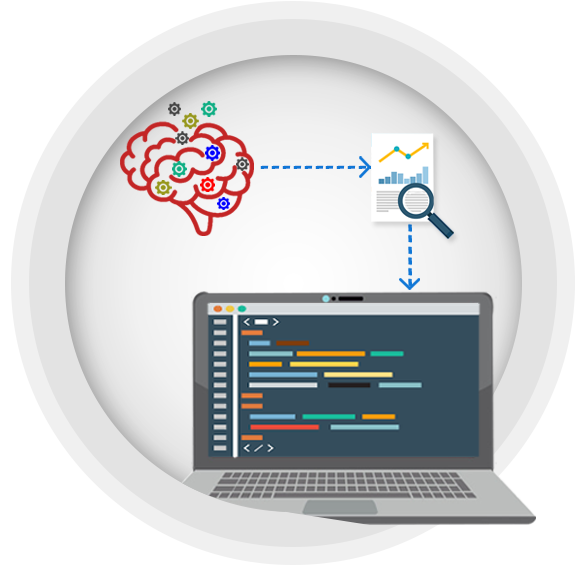 02
Conducting a Research & Analysis
We will do two type of market research to start the analysis for your Website or Mobile Application.
First we do market research based on your idea and information directly from your potential customers - That is Primary Research.
Secondly, we do secondary research which involves information from various statistical reports and studies. We study your competitors and their pros and cons for better understanding.
We analyze that information to make your requirement clear, concise, feasible and relevant. These analyses help our developers and designers to understand project goal. It guides the whole project management to a successful completion of the project.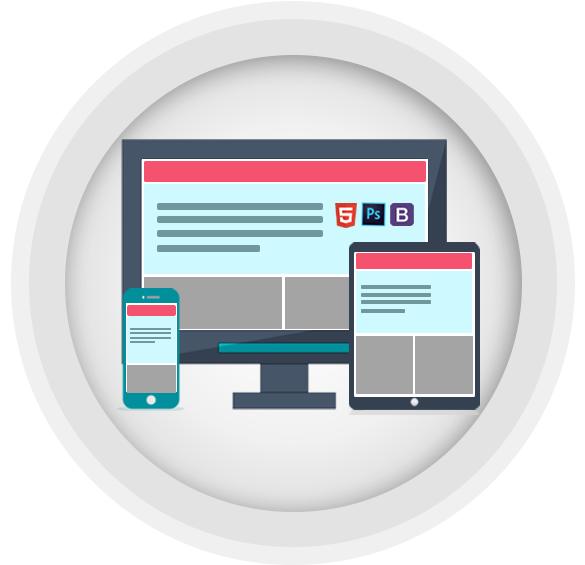 03
Designing UI, UX and Visual
We usually start from User experience design to understand the feel of your idea.
Next, we do User Interface design to understand how the product is laid out.
After that, Visual Designers take care of the pixels. They create beautiful icons, controls, and visual elements and making use of suitable typography.
Taking the concept/Mockup from UI designer, UI developers translate it into a working and interactive experience. Where user can feel the interface does after touches it.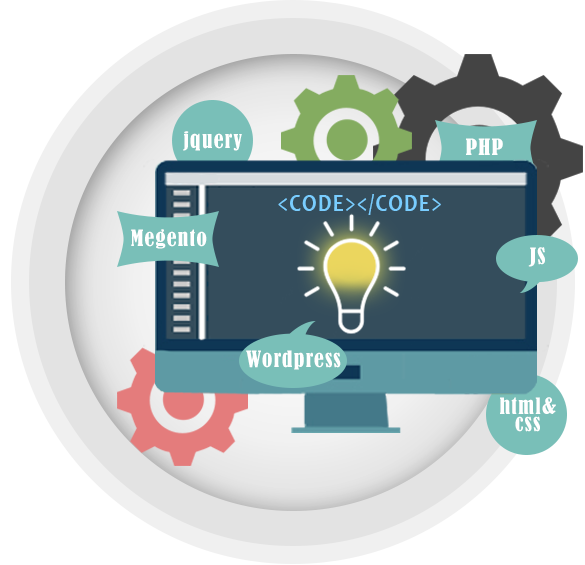 04
Developing
At this stage, we finally start creating the website itself. Previously designed graphic elements are used for the development.
We use the best and latest technologies fit for the project. We prefer the customer's choice of technologies if any after a logical discussion.
We create the Administration Panel very much user-friendly to handle the website or the application easily.
We break the project into several units and develop one by one. Sometimes, we build multiple units at a time depending on the requirements.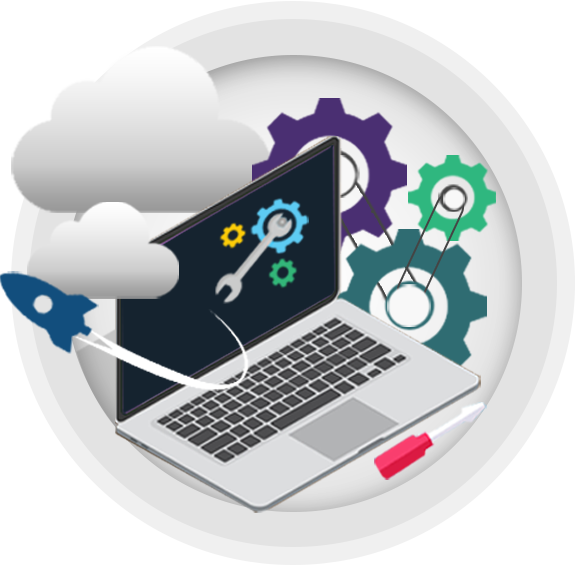 05
Testing, Review and Launch
We use several testing methods to test every form, script, lines of codes and typos of the project.
We break the project module/unit wise that we can run unit testing and finally taking all units we do integration testing.
After check and re-check from both the end, we upload all the files to a server and deploy it. After final checking every file we make the project Live!
Based on the client's preference and requirement we sometimes run split, AB, and multivariate testing to get the best design and element placement after the final launch.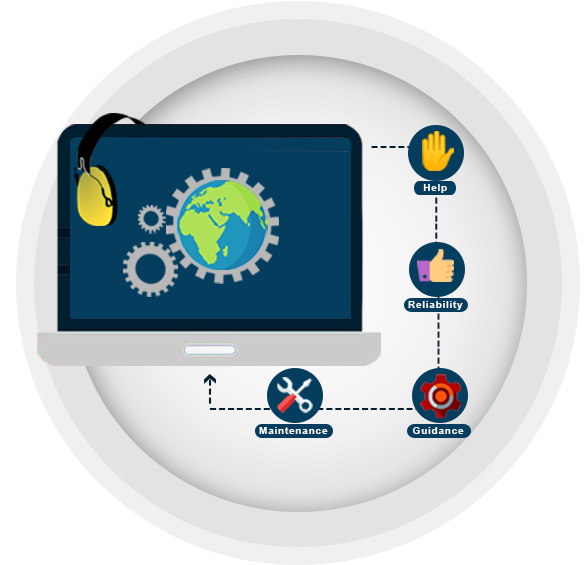 06
Support & Maintenance
Website or mobile App is like cars. We need to maintain and service it on a regular basis to avoid any breakdown. We provide maintenance service to stay ahead with the changing Industry.
All kind of Software or Technologies updates, checking HTML errors, page loading speed and regular backup of the files are most important part of our service.
Also, We do, developing new contents/pages, SEO, broken link fixing and web analytics setup & checking to stay ahead of the competitors.
We offer support services at extremely affordable rates. No need to pay any third party company to make any urgent changes required or performance improvements. We are available 24X7 on a weekday even on weekends sometimes based on the urgency.
Schedule a 30 mins
FREE

Consultation